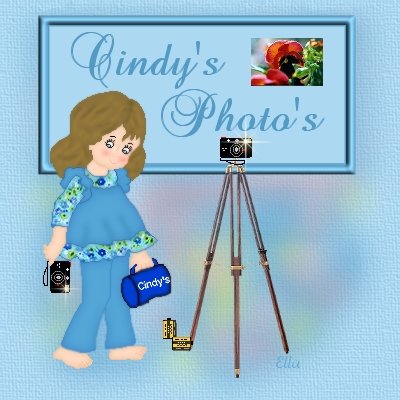 Hi, and Welcome to my Page.
Photography is a hobby of mine that I truly enjoy.
I hope you enjoy the photo's that
I have put on display in this site.
All Photo's in this site are copyright protected.
Please do not use My Photo's without permission.
Thank You!

Please click on the icons below to see some of my photo's.








Home
Tom's Page
Ella's Page
Tom's Page (our son)

Due to so much "Spam" mail please put "The Bryson's Corner" in the subject line.